Promote Yourself
Welcome to Booknet Authors! We are the unofficial fan page of Booknet and Booknet's writers' community. If you are looking for us you can find us @BooknetAuthors on Facebook.  https://www.facebook.com/booknetAuthors
PROMOTE YOURSELF
Up until now, the main page BOOKNET AUTHORS would only accept promotional posts under the WEEKDAY POSTS: MANIC MONDAY, TELL ME TUESDAY, WINNING WEDNESDAY, and SHAMELESS THURSDAY. We are however now changing the rules and are allowing any Booknet authors to post a link and share their novels directly to our page to promote their stories. 
Just like you would on BOOKNET HOME or BOOKNET PROMOS. So if you would like to get the word out there about your stories. We highly recommend you take advantage of this opportunity.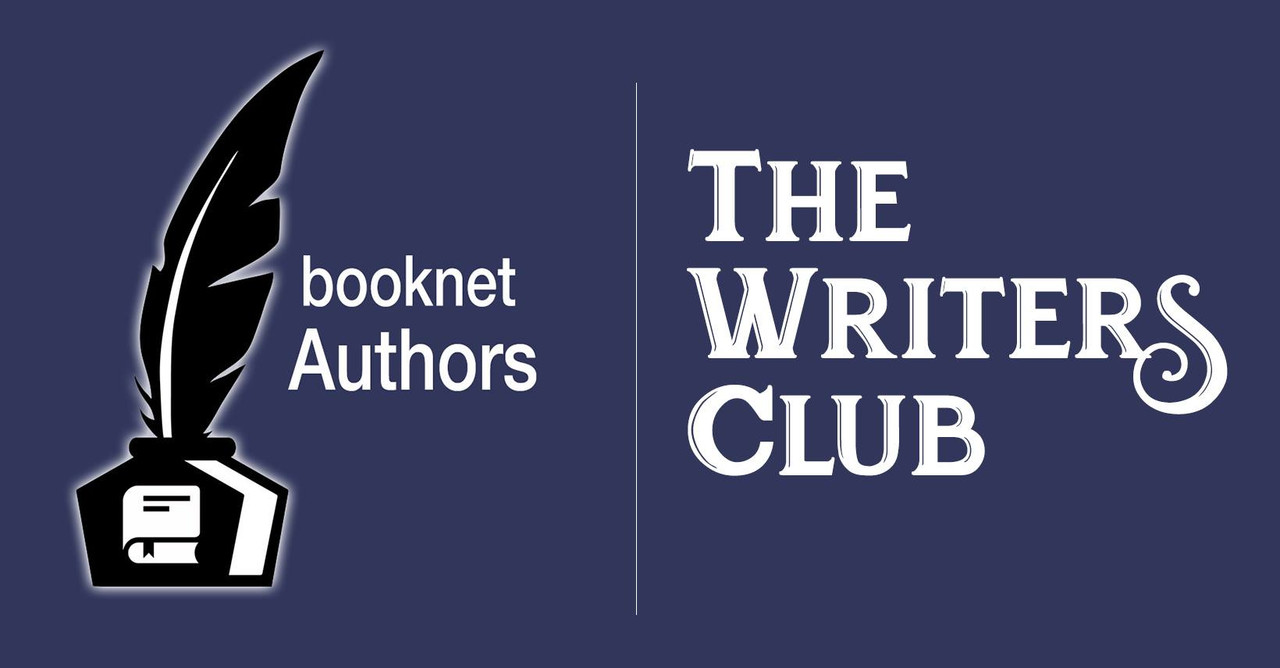 THE WRITER'S CLUB is our Facebook Group that you will find on Booknet Authors that is an exclusive space for Booknet Writer's only. A safe place where we can meet, chat, and exchange ideas as well as discuss the triumphs and pitfalls that come with being a writer. 
NO JUDGEMENT, NO EGOS just support to help you grow to become better at your craft.
You can find us on the Booknet Author FB page under Groups.
Here you will find tips on writing, writing prompts, editing guidelines, and so forth. We also offer to those in the club who participate a chance to have their book reviewed (starting again in January) This includes Poetry, Short stories, and Novels. And those that really stand out in our group may get picked to be interviewed about their works and writing process. 
All that information is archived here on our profile BOOKNET AUTHORS if you would like to follow us. 
Mostly however this is a space where the writers of Booknet can connect with one another and get to know each other beyond the stories that we write. 
Hope to see you there!
Booknet Authors