Playboy's Wife
So it's been total a week of Playboy's Wife end and I hope all of the readers enjoyed the book . I have already thanked my those readers who had subscribed my book in the start and I am really thankful of guys that you gave my story a chanc and trusted in me. Today i was thinking about Playboy's Wife and then Ivan's one sentence crossed my mind, I don't know if you laughed while reading that sentence or not but I had laughed out loud while writing that sentence and that is- 
" Okay, I am disgusting. So what? I am a man whose testosterone always reaches a peak whenever I see my wife. Come on, I am a man who has needs and a gorgeous sexy wife with whom u can do whatever then he'll I want. So who are you to judge me ? You should be ashamed of yourself that you think and  imagine my sexual life with my wife.
Horny people " 
Lol. He didn't leave anyone from his sarcasm. He even took the doctor best who was treating Ember.
What do you think about him and his savageness, his character?
I have uploaded his family's aesthetic on my insta profile, you can check that out and do comments that how was the journey?
Other blogs
This Book is from my one of talented author friends - must check out Piara is really good at expressing emotions which she has done perfectly! Don't forget to follow the author and like the book! " This book will take you to so many emotions " Book link with the picture ! Thank You
Today's deals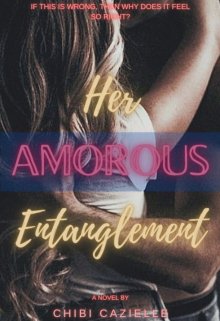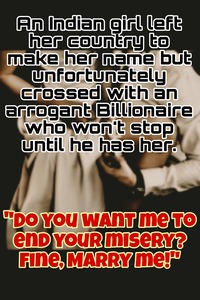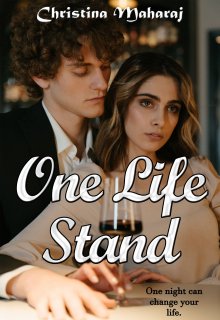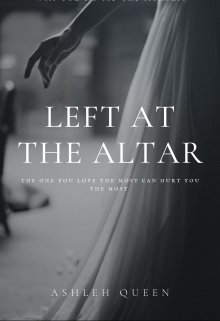 Booknet recommends