The wrong woman
My dear followers I am happy to introduce you my new book: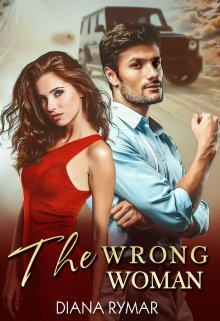 What is the main thing in role-playing games? Wild imagination? Passion? Artistry? No... The main thing in role-playing games is not to get your partner mixed up with someone else!
I ordered a gorgeous girl. Everything went as planned: an empty road, a stranger struggling desperately... I took great pleasure in taming her. The partner was amazing – she played out naturally. But the next day I found out that I took a wrong turn, and the girl I dragged into my car was not an actress, but just a stranger.
***
Be careful, steamy love scenes are waiting for you!
Enjoy the book!