Update, Chapter 11 of The Making of an Alpha King
Hello, I have posted the 11th chapter of the story THE MAKING OF AN ALPHA KING
It's an ongoing story. Update Schedule would be every Tuesday, Thursday and Saturday. 
Below is a snippet from the chapter and the blurb. You can add it to your library if you're interested. Give it a like as well. 
Thank you and enjoy reading. :)
Alex shook his head. "No. There's no one I like." He looked at her as soon as he replied. He was afraid she would misunderstand her words.
"But I would say. So far, you're the most beautiful woman I've ever met. Your beauty is unlike any other."
Her smile widened at his compliment, her eyes turning into crescents as her cheeks flushed pink. "Thank you."
He stepped closer to her, handing her the blanket he liked the most and a pair of boots she can wear on the road. He thought about the suggestion she made in her anger and how it made him feel. He may not feel the bond right now, but he's already protective of her. He can't allow another man to be close to her. His expression turned grim when he thought of Carl. They seemed close.
Luna was flabbergasted when she saw his expression. What is he angry about?
Alex is the next Alpha of Snow Mountain, but at thirty years old, he remains mateless. His parents advised him to wait as having your fated mate is more ideal. On his thirtieth birthday, a series of mysterious things began. Silver wolves appeared in their territory. They haven't been seen in almost a century. A woman speaks to him through one of the wolves. She claims to be his mate and she needs him to rescue her. She spoke of mysterious things and she seemed to know about him and his family. He remained doubtful and his father warned him to be careful when he decided to go and check it out.
At the ruins of a palace which used to be the territory of the last werewolf king, Alpha of the alphas, they found a beautiful woman. She was enchanting but he resisted.
Luna finds his disbelief infuriating. She introduced herself as a descendant of the moon goddess and her knowledge of werewolves are innate to her. She knows of the past and of the future, of mysteries buried and forgotten. She couldn't disclose everything at once, though. She has her limits. Her powers and abilities haven't reached their full potential yet. She needs her mate as his mate needs her. He wasn't pleased when she told him he won't be Alpha of Snow Mountain, but became bewildered when she revealed he was meant to be the newest werewolf king, Alpha of all alphas.
Other blogs
This Book is from my one of talented author friends - must check out Piara is really good at expressing emotions which she has done perfectly! Don't forget to follow the author and like the book! " This book will take you to so many emotions " Book link with the picture ! Thank You
Today's deals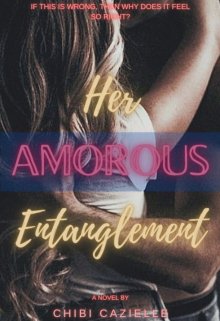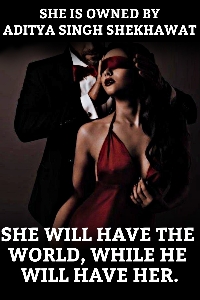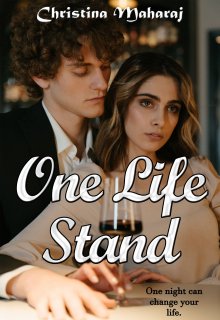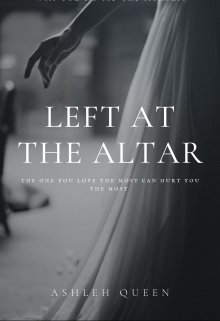 Booknet recommends