Deal with the Demon Update!
Hey Chibis! 
The last Chapter has been released for Deal with the Demon.
I hope you enjoy it and please don't hate me. LOL...
I am going to miss these unholy and pure characters of mine.
Chyiel and Kein, you deserve the ending.
Please don't forget to LIKE and COMMENT on the book! I would greatly appreaciate it.
Follow me for more stories and updates.
~ Love Lots! ~
Other blogs
DEAREST READERS, I'M VERY GLAD TO ANNOUNCE THAT FINALLY, AFTER WAITING FOR A LOONNGGG TIME, WE'RE A FAMILY OF 200!?? I CAN'T TELL YOU HOW HAPPY HAVE YOU GUYS MADE ME TODAY! I'M A PERSON WHO NEVER EXPECTS MUCH, NOR WANTS MORE FROM LIFE, JUST LOVE & COMFORT OF WARMTH, & TODAY YOU GUYS MADE ME FEEL MORE LOVED & COMFORTED MY COLD SELF WITH YOU WARMTH, YOUR BEST WISHES, YOUR BLESSINGS... I'M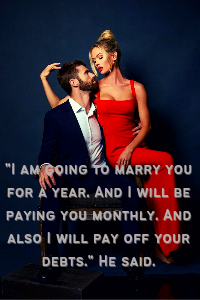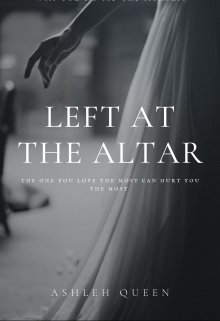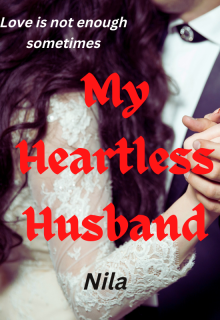 Booknet recommends