His Despair 2, One more update.
Hey guys, A new chapter of "His Despair 2" has been added. Go read it and leave your comments, like the book and follow me for more.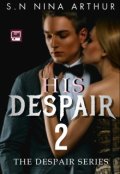 Description:- 
The betrayal from both their partners made Davina and Arthur's life upside down. By the entry of April into their lives, things between them began to change, but several dark secrets from their pasts rose, destroying that unspoken thing between them.

They say when two broken hearts meet, they find their missing parts in each other and they heal each other, they protect each other and they love each other for the rest of their lives.

Will this work with them Or Will they be torn apart? Will they ever find who April's parents are? Who is she or Will they just forget everything and move on while accepting April?
***
Love you all.
Take care.
Instagram:- S.n_nina_arthur.
Other blogs
DEAREST READERS, I'M VERY GLAD TO ANNOUNCE THAT FINALLY, AFTER WAITING FOR A LOONNGGG TIME, WE'RE A FAMILY OF 200!?? I CAN'T TELL YOU HOW HAPPY HAVE YOU GUYS MADE ME TODAY! I'M A PERSON WHO NEVER EXPECTS MUCH, NOR WANTS MORE FROM LIFE, JUST LOVE & COMFORT OF WARMTH, & TODAY YOU GUYS MADE ME FEEL MORE LOVED & COMFORTED MY COLD SELF WITH YOU WARMTH, YOUR BEST WISHES, YOUR BLESSINGS... I'M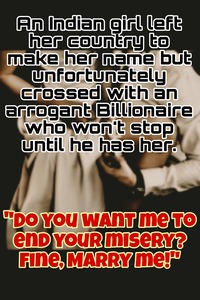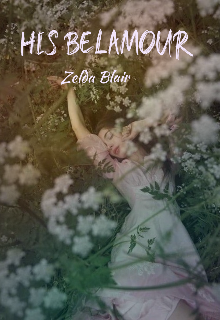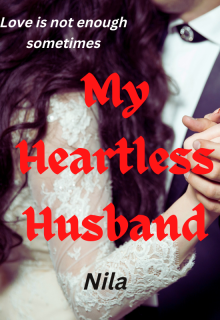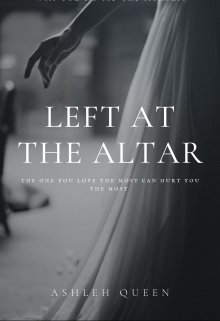 Booknet recommends