Giveaway announcement!
Hey Chibis!
I would be giving out 5 promo code for my story Tied To You.
You can participate on Instagram <3
Here's my instagram account @chibicazielle
The event will run from March 21 to March 23.
The mechanics are easy :)
Hope to see you there and best of Luck!
~ Love Lots! ~
Other blogs
DEAREST READERS, I'M VERY GLAD TO ANNOUNCE THAT FINALLY, AFTER WAITING FOR A LOONNGGG TIME, WE'RE A FAMILY OF 200!?? I CAN'T TELL YOU HOW HAPPY HAVE YOU GUYS MADE ME TODAY! I'M A PERSON WHO NEVER EXPECTS MUCH, NOR WANTS MORE FROM LIFE, JUST LOVE & COMFORT OF WARMTH, & TODAY YOU GUYS MADE ME FEEL MORE LOVED & COMFORTED MY COLD SELF WITH YOU WARMTH, YOUR BEST WISHES, YOUR BLESSINGS... I'M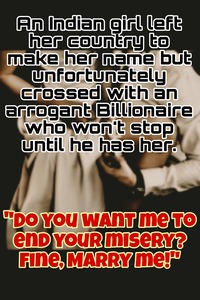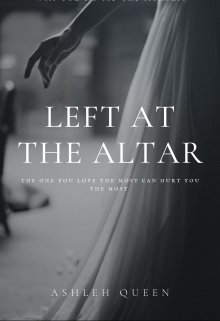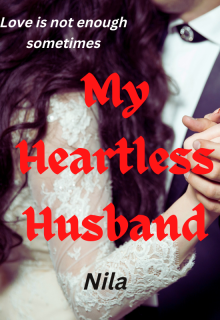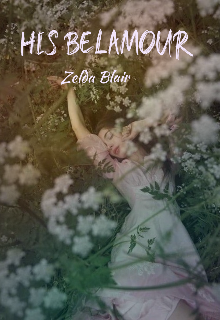 Booknet recommends