Mf2 30% off
Hey guys, Mf2 is 30% off only for today... go buy the book and enjoy reading it.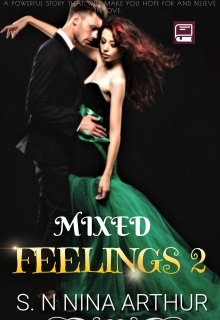 Description:- 
The heartache, lies, and betrayal were like red hot coal placed in her chest, it glowed and burnt her at the same time, but it did not cool quickly like coal in water, it throbbed and tortured her in all her walking hours and there was no relief to be found. She turned into a complete stranger nobody could ever recognize.

Will Enzo change her?

Will Nikolai win her heart?

Who will she choose?
****
Read book1 first to understand everything clearly.