A mistake
OK,
firstly, today's Diwali. So happy Diwali from my side to you and your family's to all my Indian reader. May light always bloom in your life just like this festival.
And new chapter of "A mistake" is added so enjoy.
Other blogs
The New chapter is out and waiting for your comments ! Please go and like also comment on the chapter !!! It will mean a lot to me, thank you all!! please do it, have a good day all of you !!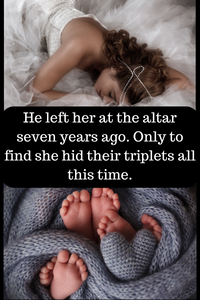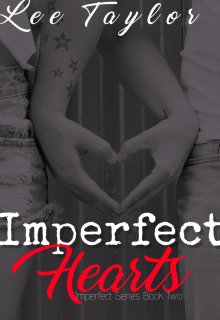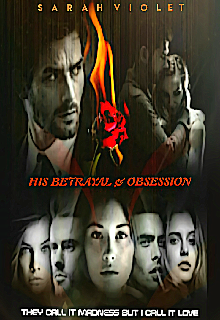 Booknet recommends