Just updated!!!!!! Billionaire And The Maid 2
Click on the link and read the recent update.
Other blogs
Hello Readers, I started a short story for valentine's day contest. I request for you all to give it a try. And if you relly like it, vote and write your views in the comments of the book.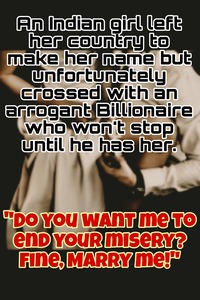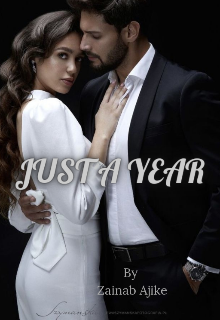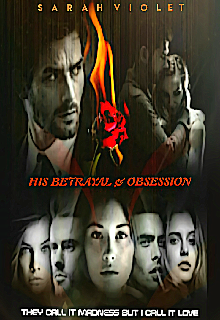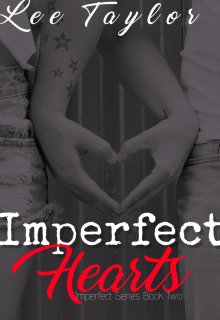 Booknet recommends