My Mate's Second Chance Updated!
To make mate bond stronger, one needs to spend more time with their mate. Since Luke is going away, Logan is desperate to get more time with him to strengthen their bond.
What better way to get more time with Luke...than stabbing Daniel with a silver dagger?
Other blogs
Hello Readers, I started a short story for valentine's day contest. I request for you all to give it a try. And if you relly like it, vote and write your views in the comments of the book.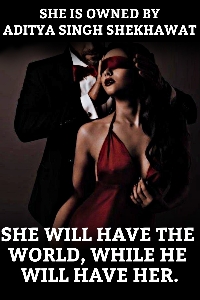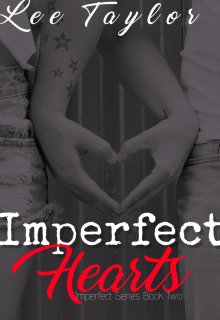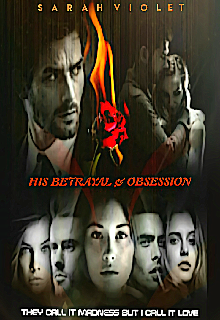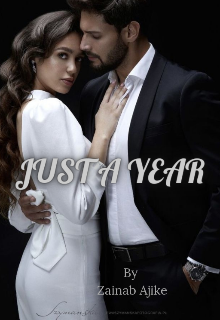 Booknet recommends