Gunnar, Free Mafia Romance.
Gunnar, Free Mafia Romance.
Hey guys, I have uploaded a new chapter of my new book called, "GUNNAR". It's a free mafia romance. Hope you'll like it. Please do like the book and leave your comments in the comments section.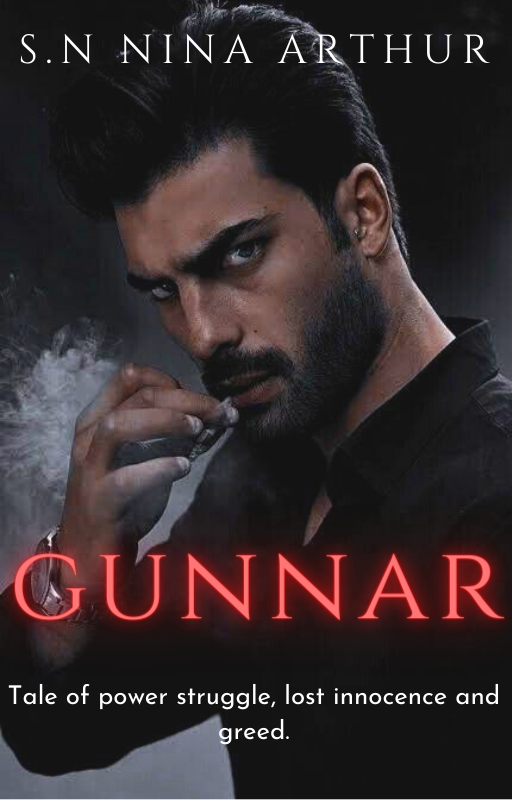 Description:- 
**Daily Updates, Free book**

Gunnar aka Humza Ghazali, name itself sends chills down the spine of every single one living in Mumbai. A ruthless Mafia boss, a cold blood killer, Cruel and dangerous man. His daunting personality suffocates every person living with him. He rules the underworld mafia with an iron fist.

Rhythm Hussain, 19 years old, bubbly, always smiling and a good-hearted girl who can never hold grudges and be angry at someone for over a day. Her personality lets people love her and feel comfortable around her.

He's the Devil, She's an angel.

Both are polar opposites and yet destiny played the trick and tied their lives with each other in mysterious ways.

***
18+
Warning!
Contains Mature Content and Violence.