Let me recommend something to you
A book worth reading. I invite you to dive into a very interesting story) Enjoy reading)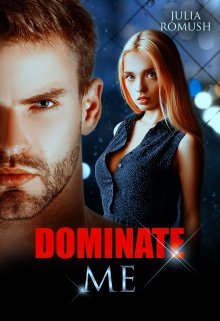 "Mistresses obey. Satisfy. Always want. Will you agree to that?"
"Yes. In return of..."
"I know your terms. Are you ready to hear mine?". I hate the way he looks at me. It makes my skin tingle.
I sold myself out to a powerful man. I became a mistress of a cruel and merciless man.
I need money in order to save my sister, and he is the one who's gonna give it to me. I should work for him for two months. I would never agree to this, but I have no choice other than share a bed with him.
I wish I knew the real price I would have to pay. What does it mean to be with him? Belong to him?
Other blogs
Hello, My Dear Readers... First and foremost, I want to thank you for your sincere love and support for the book "Vivid Wings" So, here it is—another brand-new story for you all that will be available for FREE until it is finished. Due to my desire to try something new, "Darling Poison" will be distinct from my past writings. This book will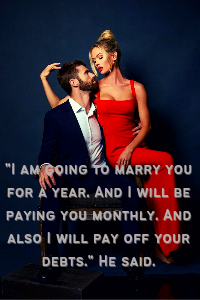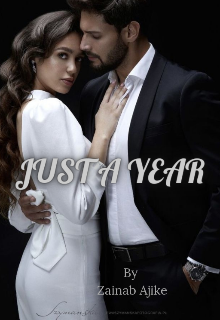 Booknet recommends