We're Now A Family Of 200!
DEAREST READERS,
I'M VERY GLAD TO ANNOUNCE THAT FINALLY, AFTER WAITING FOR A LOONNGGG TIME, WE'RE A FAMILY OF 200!??
I CAN'T TELL YOU HOW HAPPY HAVE YOU GUYS MADE ME TODAY!
I'M A PERSON WHO NEVER EXPECTS MUCH, NOR WANTS MORE FROM LIFE, JUST LOVE & COMFORT OF WARMTH, & TODAY YOU GUYS MADE ME FEEL MORE LOVED & COMFORTED MY COLD SELF WITH YOU WARMTH, YOUR BEST WISHES, YOUR BLESSINGS...
I'M REALLY REALLY GRATEFUL TO HAVE YOU ALL PATIENT, BEAUTIFUL BEINGS IN MY LONELY LIFE... YOU MAKE ME FEEL NO LONGER LOENLIER...?
LOVE YOU GUYS, & I PROMISE TO KEEP TRYING TO BE BETTER FOR YOU GUYS, BETTER EVERYDAY!❤️
& you guys have to SHOWER ME IN YOUR LOVE MORE THAN BEFORE, I'M GETTING GREEDY! :-)
Yours OVERWHELMED Author,
~$D
Other blogs
Dear readers, As you have noticed, this month the Booknet application on Play Market was not available for download and now we want to explain why and what is the solution. Some authors have given the exclusive rights to their books to other platforms and decided to publish them for free here on Booknet. In this way, instead of solving the rights problem with the authors, the literary
Today's deals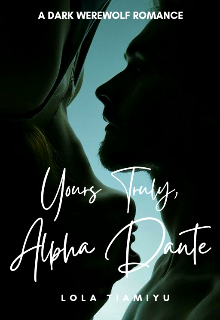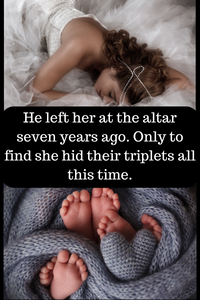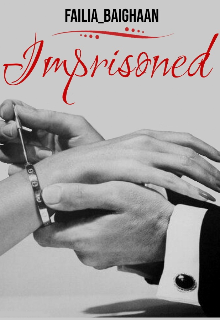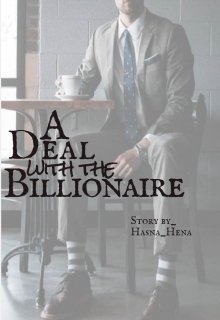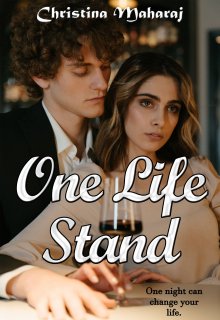 Booknet recommends