I have some interesting information for you)
A very sweet discount for this book)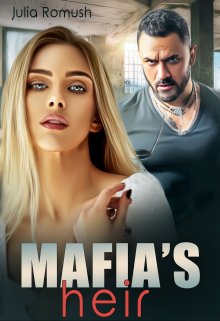 "You must give birth to a child for me!". No request, ruthless condition. Price for help.

"Never! You won't force me!"

"I used to do great", he said, clenching his fists on either side of my face. "Nothing has changed since then. Half the city is afraid of me ... and so are you!"

"It's been four years, I've changed."

"Let's check it out", for him, it is a challenge. Game. The game of my life.
***
The world of crime. Obscene language. Very emotional! Wild love. Strictly 18+. Alternative reality.
Other blogs
Dear readers, As you have noticed, this month the Booknet application on Play Market was not available for download and now we want to explain why and what is the solution. Some authors have given the exclusive rights to their books to other platforms and decided to publish them for free here on Booknet. In this way, instead of solving the rights problem with the authors, the literary
Today's deals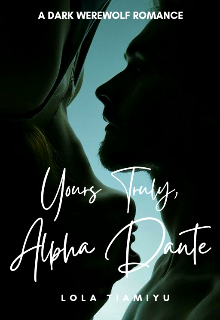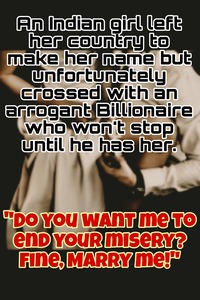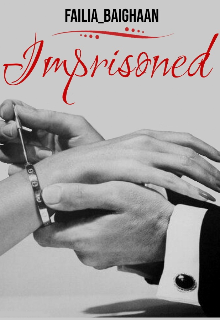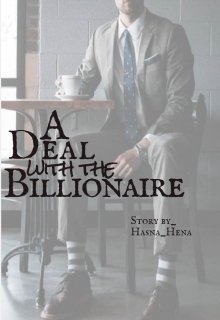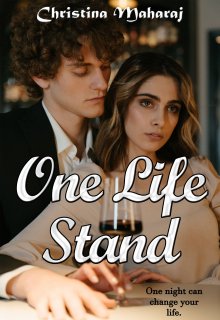 Booknet recommends