New Book || Destination ||
Hey Readers,
Here i am to announce about my New Book: Destination,which is short story.
It's free Book for the contest.
I hope you all will support my book with lots of likes and comments.
Just one like from each of my followers, please.Comment your thoughts about this book , it's really close to my heart,love you all.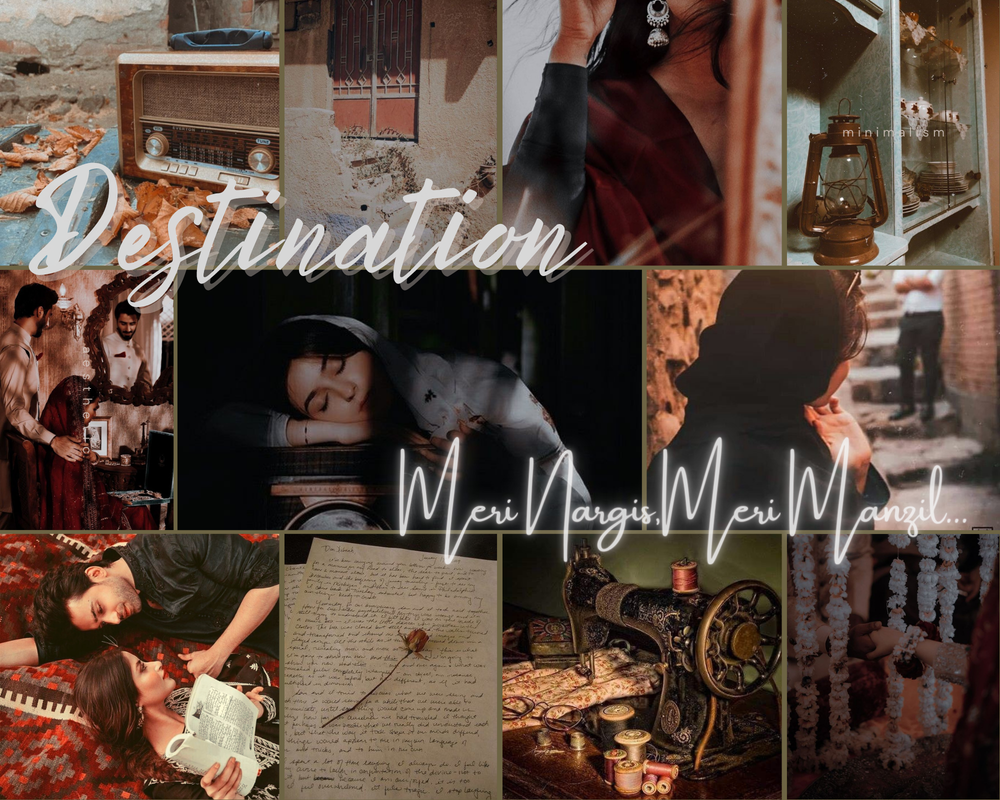 Other blogs
Hello my lovely readers. Chapter 59 of THE GUARDIAN DEVIL has been posted. I hope you all will love it too. Please do tell your views in the comment section and do vote for the book if you like it. Enjoy reading ! Love you all !.
Today's deals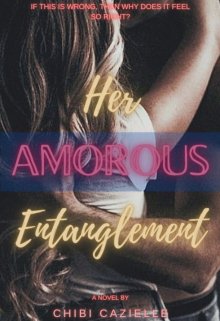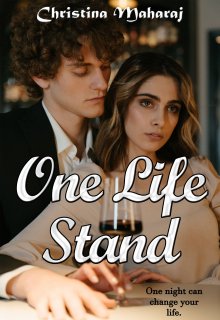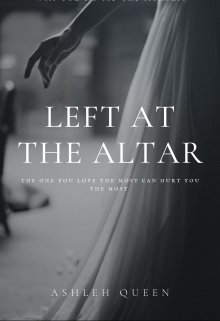 Booknet recommends