Cinder and Blood - Chapter 47
In Chapter 47, Elle pushes through the pain and does the impossible. With blood on her hands, she decides it's time to escape...only to be cornered by a herd of Dwellers. Her saviour appears in a cloud of smoke and shadows, but it's not Lorcan. Who can it be? Let me know in the comments!
Hope you enjoyed the chapter - remember to like, comment, and add the book to your library!
Next update will be out on Monday <3
Other blogs
This Book is from my one of talented author friends - must check out Piara is really good at expressing emotions which she has done perfectly! Don't forget to follow the author and like the book! " This book will take you to so many emotions " Book link with the picture ! Thank You
Today's deals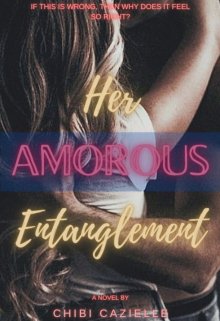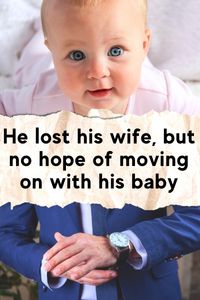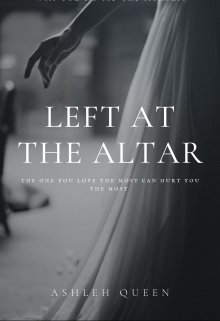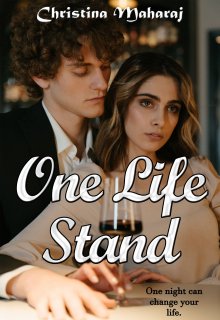 Booknet recommends