Important Announcement!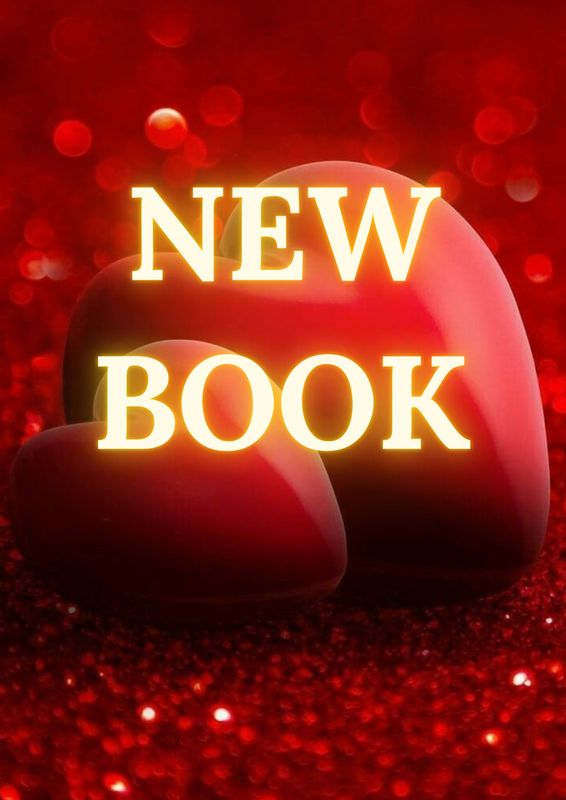 RUNNING BACK TO HIM
(Releasing on Valentines Day) 
Sarah McKensie, a 24-year-old barren woman had her life all figured out when she got engaged to Rick Johnson, CEO of a famous publishing house in town. She had a perfect dream of building a family and never let her medical condition of not being able to give birth to her own child deter her from living life to its fullest.
Her soaring expectations skidded to an unpleasant halt when her fiancé broke off their engagement and got married to his co-worker, only two weeks after their separation. Heart broken and depressed beyond limits, she decides to seek comfort in the arms of a man whom she once left in the past.
James Hilton is Sarah's Ex-husband who provides her with a shoulder to cry on. His touches were familiar and comfortingly warm. But Sarah knew better than to cross any line with him because she was aware that the man had remarried.
The night she ran to him was a cold Christmas eve. Snow and lights filled the atmosphere with the joy of the season. After reaching his home, all tired and worn out from crying, she discovers that he is alone for the night. Nevertheless, Sarah makes up her mind to stay.
They got divorced long time ago. All the sparks must have disappeared by now and nothing should go wrong, Right?
That was what she thought.
But soon she learns that her Ex from two years ago was still madly obsessed with her. His wants made her shiver. The change in his nature from meek to possessive shocked her. He wasn't this demanding the time they were married to each other.
Would she be able to get out of his place without giving into his desire?
Or would she stay and let him devour her the way he wants?
#STEAMY  
#SEXY ROMANCE
#SECOND CHANCE
And good news is that the book is FREE!!!
(I KNOW YOU ARE SMILING)
I invite you all to read Sarah and James's short yet sweet novella. I hope that you will show the same love for this book, as the first one.
The book trailer will be released soon on my instagram page (serafina_edes)
This story will be released next week and till then, do wait for it patiently with a blissful smile on your hearts.
Other blogs
This Book is from my one of talented author friends - must check out Piara is really good at expressing emotions which she has done perfectly! Don't forget to follow the author and like the book! " This book will take you to so many emotions " Book link with the picture ! Thank You
Today's deals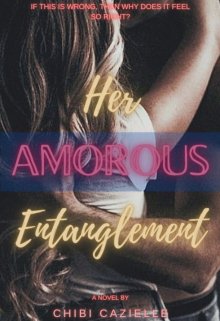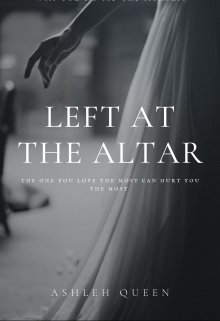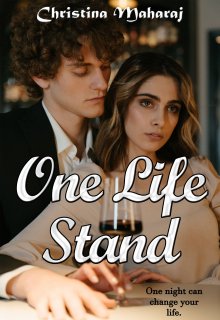 Booknet recommends