Mr perfect weds ms tomboy
Hello  ! 
Ch=3 is out of mr perfect weds ms tomboy  so go and check out 
Other blogs
Hello my lovely readers. Chapter 59 of THE GUARDIAN DEVIL has been posted. I hope you all will love it too. Please do tell your views in the comment section and do vote for the book if you like it. Enjoy reading ! Love you all !.
Today's deals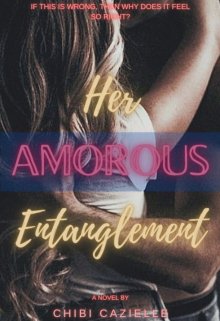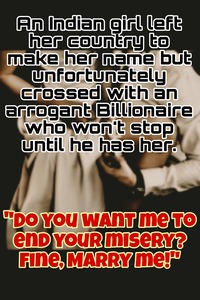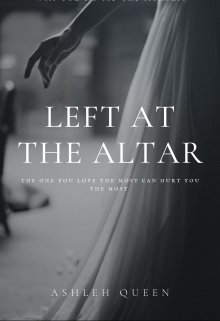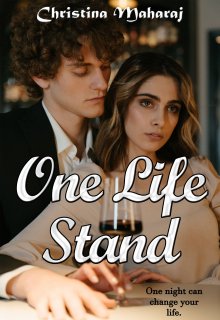 Booknet recommends