Announcement!
Hey Readers,
As I had informed you all that I have had an accident recently, and broke my ankle. 
I am going into surgery tmorrow and might nott be able o publish for a day or two.
I trust you all that you will hang on.
Pray for me, and I will come back soon.
Love you all
Sarah
Other blogs
Hi guys, Just a reminder. Booknet is shutting down by the 1st of June. If you're not following me yet on Instagram then do follow me now. INSTAGRAM ALPHA HUNTER is already 26 chapters old and is available on a reader-friendly platform. More info is available on my insta, you can DM me there and I'll answer all of your queries.
Today's deals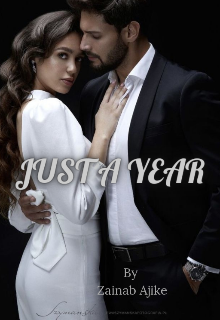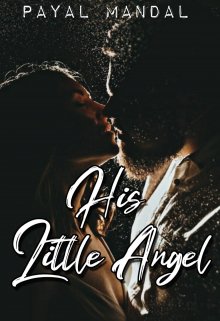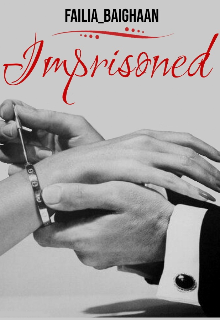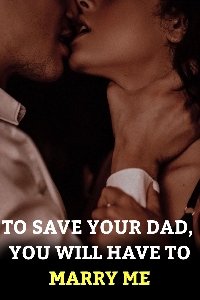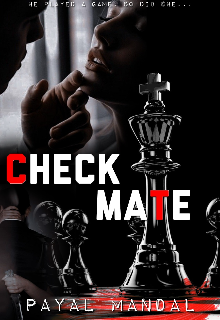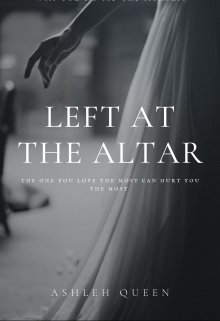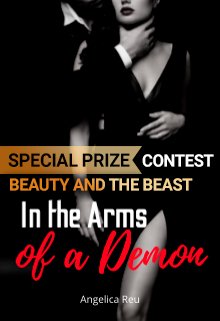 Booknet recommends