Update Pregnant of the Don
Hey guys!
Just uploaded an slightly mysterious chapter!....hope you guys gonna like it as much as i did writing it....LOL
Other blogs
Hi guys, Just a reminder. Booknet is shutting down by the 1st of June. If you're not following me yet on Instagram then do follow me now. INSTAGRAM ALPHA HUNTER is already 26 chapters old and is available on a reader-friendly platform. More info is available on my insta, you can DM me there and I'll answer all of your queries.
Today's deals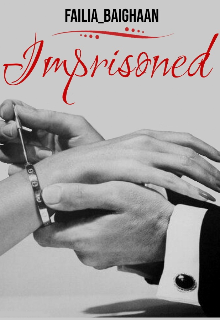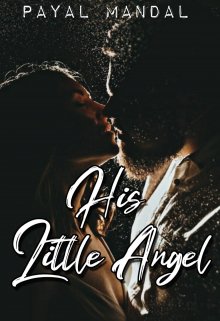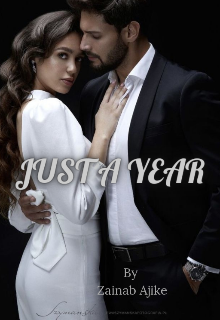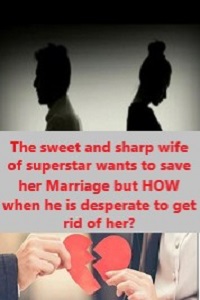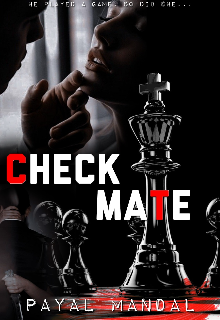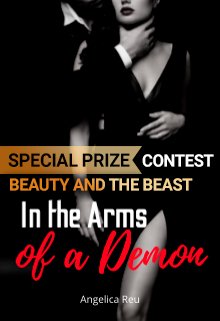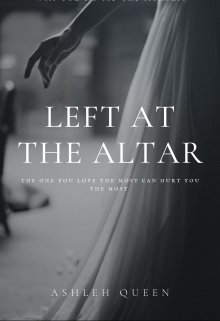 Booknet recommends