Paranormal Romance Needs Readers!!!
Paranormal Romance Needs Readers!!!
Hello!
If you're new to my work, please check out Poison Garden and give it a read! It's a submission in the Paranormal Romance Contest here on Booknet and the deadline for completed works is May 4. I'm 1-2 chapters away from completion, and I really need more votes, comments, and follows. These are all taken into account during judging, and I have spent a lot of time getting this story ready since February. It's a fun, witch-human romance with a Victorian-era mystery aesthetic. I update almost daily and most of my chapters include aesthetic boards and fun mood pictures. Here's a little synopsis:
 What is a poor witch to do when she catches the eye of a handsome Inspector for the Department of Magical Misuse? Maks Bryns is hellbent on unraveling all of her secrets, but what will he choose to do with them if he does? In a world where witchcraft is punishable by death, Doris Gibby decides that it's time to roll up her sleeves and tighten her corset. She must find a way to rid herself of the nosy inspector or poison him, whichever comes first. Plans go awry when a necromancer begins to prey upon the village, raising hellhounds and leaving a trail of dead prostitutes in their wake. Can Maks and Doris solve the mystery before it's too late? And will they lose their hearts to each other in the process? 
Little bit of Sherlock Holmes, little bit of Poldark, little bit of Salem witch trials...that about covers it.
https://booknet.com/en/book/poison-garden-b312385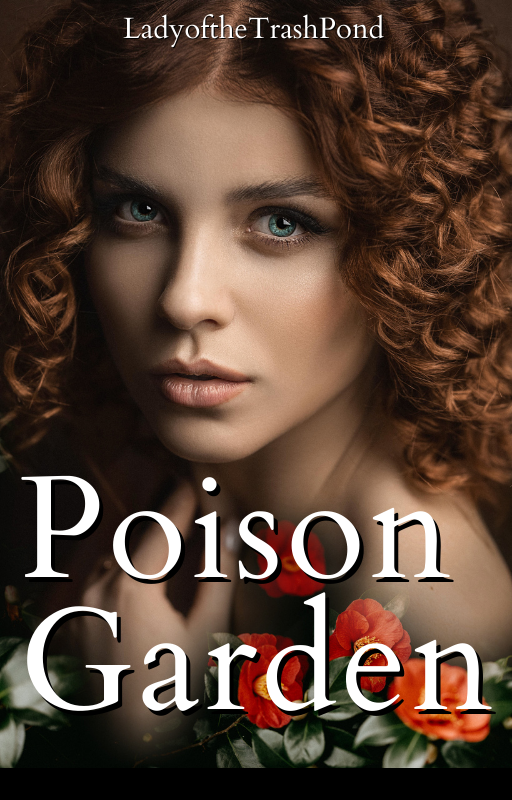 Happy reading!
LadyoftheTrashPond
Jocelyn Black