Anticipate Lovelies ❤
Which do you want to read dears?
Make your choice sweethearts.
I'm finding it difficult to choose a new story to write but I have two here for you guys to choose.
Actually, I will be starting a new story only after finish Tomboy but you can decide which you want to read first.
Here are the stories and their annotations :)
1. FORBBIDEN:
A medieval romance.
Description:
Jacob and Shania were attracted to each other from their first meeting. With time, a simple attraction blossomed into a beautiful love and they realize they can't do without the other. But unfortunately, their sweet love story was cut short right before they had even enjoyed it as it was revealed that their simple love for each other was Forbbiden.
But why? Why is love forbidden?
2. IMPERFECTION:
Description:
"Why can't I be with her mom?" Shane thundered.
"She is too imperfect for you!"
"But that's what I love about her mom, her imperfections, so please, let me be with her."
~~~~~~~~~~~~~~
For as long as Lily can remember, her family has been servants for the Lockwood's and she vowed to free her family from their cage.
Wanting so badly to go to college and the Lockwood's being a well known and rich family, Lily decided to follow in her family's footstep with a goal for herself: work for the Lockwood's for a year, raise money, go to college, get a good job and save her family.
But what Lily didn't think of, didn't expect was for the Lockwood's son, Shane, who has been away from home for ten years to suddenly return and for him to claim her heart.
Knowing the Lockwood's and their pride, will she be allowed to be with their son?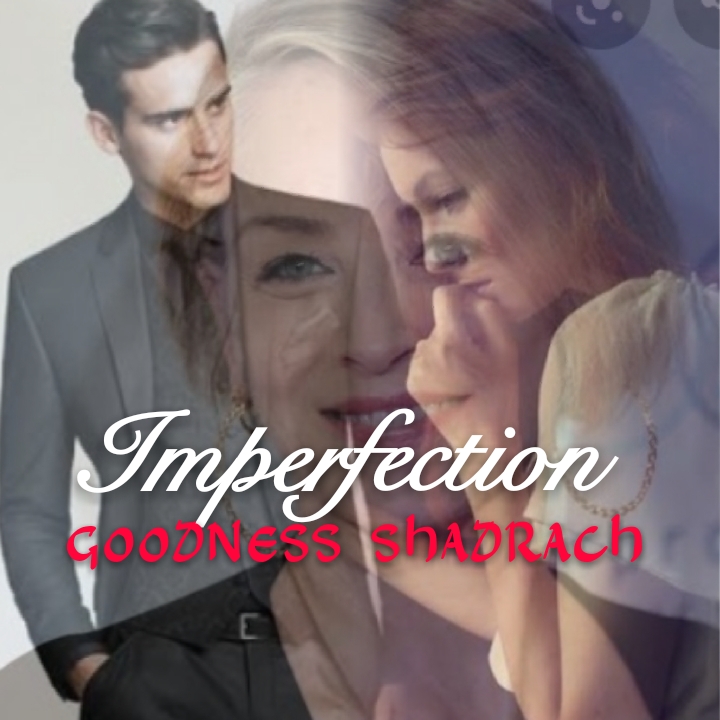 Let me know what you think of the two stories in the comment section.
Thank you all so much.
Love,
Goodness Shadrach ❤