Attraction & Obsession
Hi everyone!
I was thinking to finish Atraction once I'm done with Obsession. 
I want to edit it and write it to the fill of my heart. I don't want to rush it. I want their love story to be unique and special. And meanwhile writing Obsession I can't focus on Attraction. If I did, I don't think I'd be able to write it freely & with my heart. 
So until Obsession is not completed, I won't continue Attraction.
Heads up, I might start a book-2 for Obsession. I might. Not sure. But I'm planning to make a book 2. 
Other blogs
This Book is from my one of talented author friends - must check out Piara is really good at expressing emotions which she has done perfectly! Don't forget to follow the author and like the book! " This book will take you to so many emotions " Book link with the picture ! Thank You
Today's deals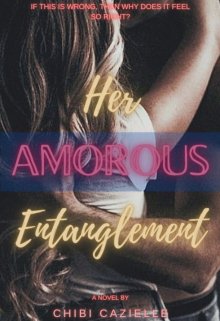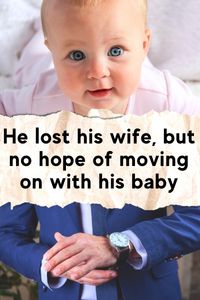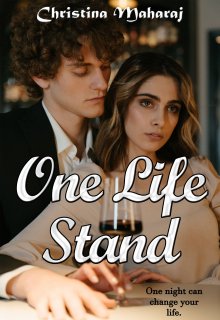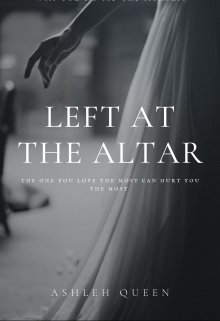 Booknet recommends