Attention!new Contest! New book!
HEY MY LOVELY READERS AND FOLLOWERS.
TODAY COME ANOTHER SHORT FREE STORY FOR ALL OF YOU.
IN THIS TIME WHEN TECHNOLOGY HAS TAKEN OVER OUR DAILY LIFE  A COUPLE HAS DECIDED TO TRACK BACK ONE OF THE OLDEST WAY OF HUMAN COMMUNICATION
THE  Love Letter's.(click it)
READ it and I will be waiting your comment.
Other blogs
Hello everyone. I will make an update on booknet on 28th March of 'Obsession' and from then onwards I will try updating atleast once in a week. Have been caught up with life and stuff so my updates were dwindling. Thanks See ya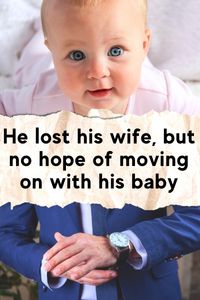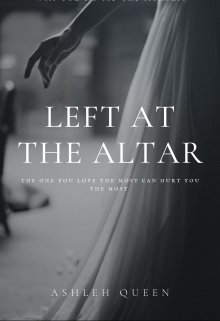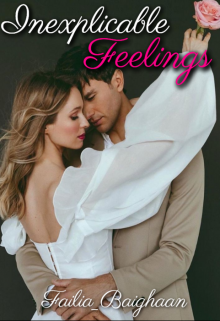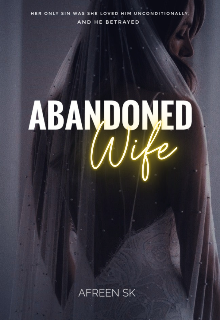 Booknet recommends