The Final Chapter is in Two hours! Midnight Lovers
"It is never too late to give me Just One Small Comment and a Vote to make my whole tiring day, radiant.
The Very Last Chapter
of https://booknet.com/book/415758
MIDNIGHT LOVERS
Will be updated
In
Two Hours Sharp!
My heartfelt gratitude to all my silent readers! You are wonderful! 
Other blogs
Hello my lovely readers. Chapter 59 of THE GUARDIAN DEVIL has been posted. I hope you all will love it too. Please do tell your views in the comment section and do vote for the book if you like it. Enjoy reading ! Love you all !.
Today's deals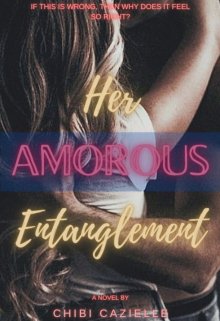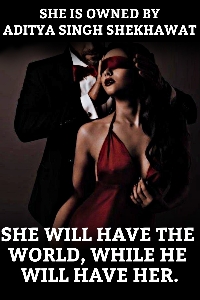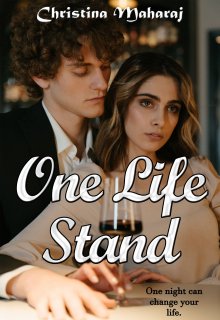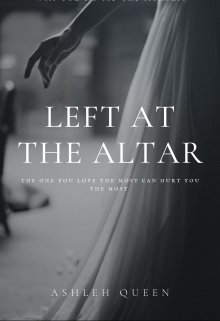 Booknet recommends