Deceit: Love shouldn't hurt updated
Ranvijay is no longer hiding his feelings for Ciya and he has started a vicious game with her. Along with that we have some serious twists in the tale. The deceit is updated. Please hit the like button do comment and follow.
Other blogs
Hi guys, Just a reminder. Booknet is shutting down by the 1st of June. If you're not following me yet on Instagram then do follow me now. INSTAGRAM ALPHA HUNTER is already 26 chapters old and is available on a reader-friendly platform. More info is available on my insta, you can DM me there and I'll answer all of your queries.
Today's deals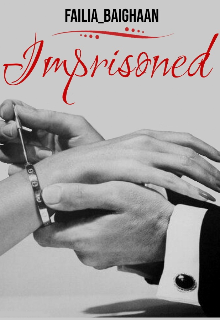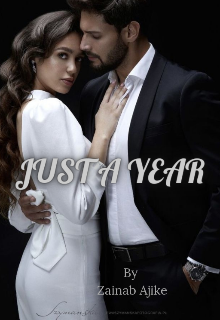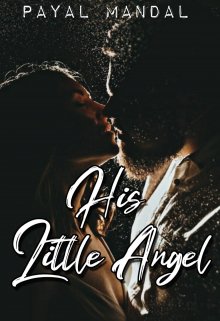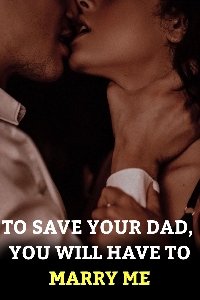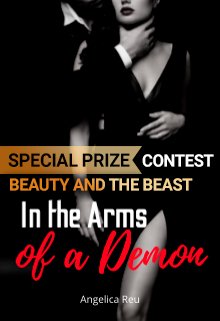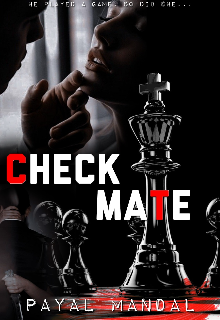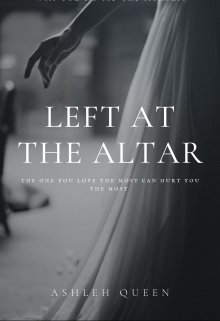 Booknet recommends