My Mate's Second Chance Updated!
To make mate bond stronger, one needs to spend more time with their mate. Since Luke is going away, Logan is desperate to get more time with him to strengthen their bond.
What better way to get more time with Luke...than stabbing Daniel with a silver dagger?
Other blogs
Hello everyone. I will make an update on booknet on 28th March of 'Obsession' and from then onwards I will try updating atleast once in a week. Have been caught up with life and stuff so my updates were dwindling. Thanks See ya
Today's deals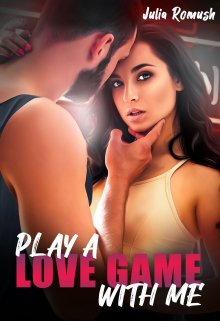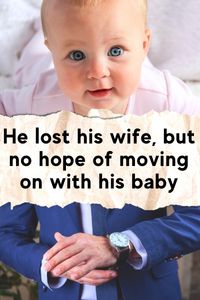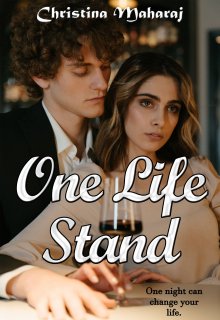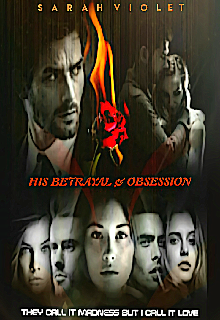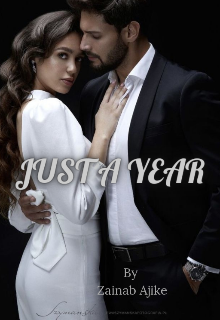 Booknet recommends