May Newsletter
May Newsletter
Hello again and welcome to Booknet Authors monthly Newsletter (the unofficial writers community on Facebook). We are now nearly 90 members strong in THE WRITERS CLUB (our exclusive FB group for Booknet authors only).
Thank you to all who have recently joined. We hope you enjoy our group as it continues to grow and offer you a fun, safe place to chat, learn, and develop as writers. 
______________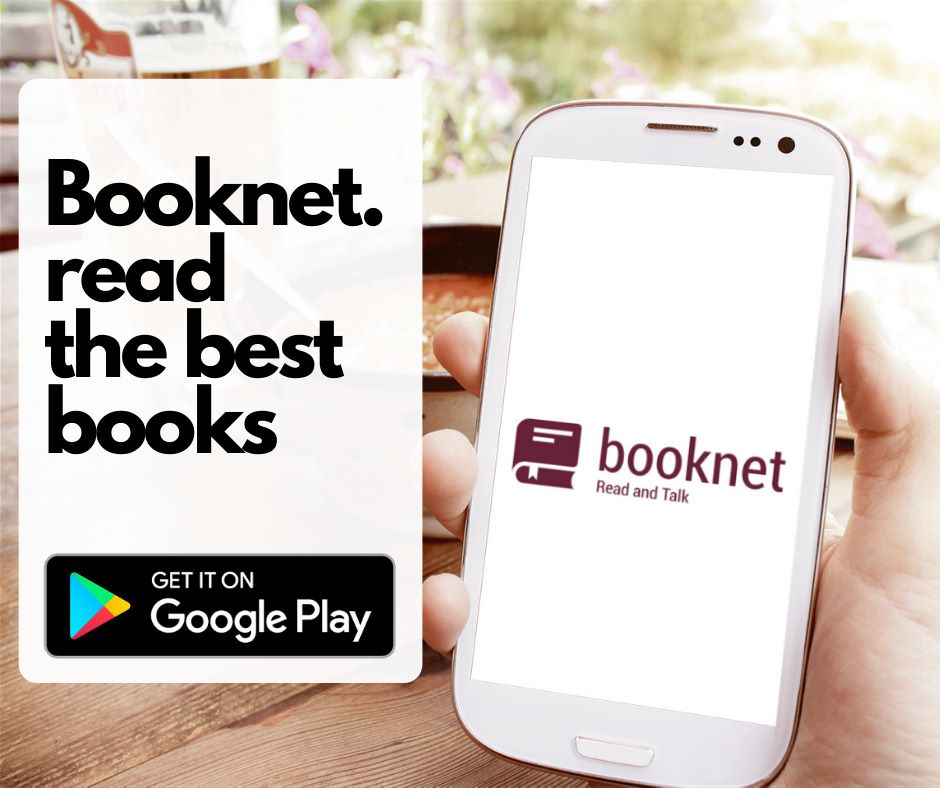 Just A Reminder:
If you read or write using Litnet's Android Mobile App there is a new App you need to download. Litnet has created the New BOOKNET App for the English language, Spain and Latin American versions of Booknet as the Russian Litnet will still be in effect but no longer supporting the App for these languages.
So to be certain your reading and/or writing does not get interrupted it is best to delete the old App and download the new app today.  
To download the new app check out how in this blog:
https://booknet.com/en/blogs/post/137019
________________________

GREAT NEWS!
Booknet has created an Academy for writers on YouTube. If you are an author be sure to subscribe and like as they are just getting started and more great content is to come. If you missed the last video on How to Write an Annotation you can find it here: 
WRITER'S HELP
Keep an eye out for Blogs by Booknet as they contain information often vital to us writers, explaining how Booknet stats works, how to use the tools, or how to become a more successful author on this platform. 
Here are a few examples:
How to Understand Read Per Chapter Stats
https://booknet.com/en/blogs/post/151825
Why Booknet is the Best Place to Sell Your Books
https://booknet.com/en/blogs/post/128330
 
How To Become Popular on Booknet
https://booknet.com/en/blogs/post/88385
How to Add a Picture to your Story
https://booknet.com/en/blogs/post/89122
***********************************************************************
...EVEN MORE WRITER'S HELP
Have trouble knowing the difference between you're and your or it's and its. You are not alone. Many of us writers struggle with these grammatical rules, which is why I would like to direct you to Roza Csergo's Blogs. She is literally spelling it out for you so you no longer have to be confused. Be sure to follow so you know when new blogs are posted.
Here are some you may have missed:
THE APOSTROPHE ( ' )
https://booknet.com/en/blogs/post/145447
THE COLON ( : )
https://booknet.com/en/blogs/post/147637
THE COMA ( , )
https://booknet.com/en/blogs/post/150484
___________________________________________________
DID YOU KNOW?
Booknet is on social media and often runs contests for readers and authors alike. Make sure to follow so you don't miss out on an opportunity to win money to buy books or possible advertising for your stories.
FACEBOOK: Booknet Club @Booknet.official https://www.facebook.com/Booknet.official/
INSTAGRAM: Booknet @booknet.official https://www.instagram.com/booknet.official/
YOUTUBE: Booknet https://www.youtube.com/channel/UCKFlESNBm688zVCkBvJDkZA
Recent winners money for their Booknet Wallet:
karen canche : $7
Charity Willy: $5
Michael Romain: $3
AshlehQueen: $5
Recent winners of Advertisement for their books:
1st place: Ruechari
Award: an ad banner on Booknet with 1,000 clicks
2nd place: Cassnadra Davy (lovelivelust) 
Award: an ad banner on Booknet with 500 clicks
3rd place: S. N. Nina Arthur 
Award: an ad banner on Booknet with 250 clicks
**********
TIP: These contests are often announced in the Booknet Blogs another good reason to be sure to read them so you know when they are going on. 
__________________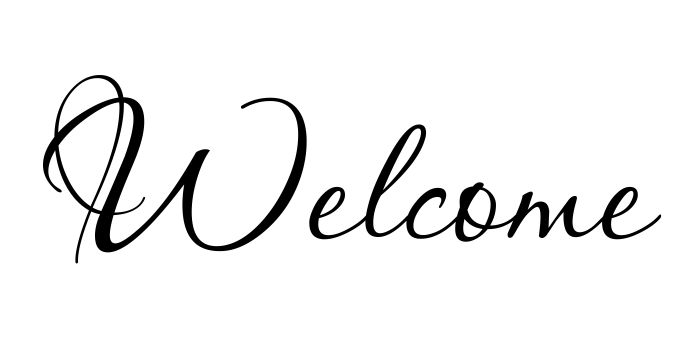 to those of you who are new to Booknet, Booknet Authors, or The Writers Club.
Let me start by telling you a little about what we do and what we offer:
Booknet Authors is the UNOFFICIAL Facebook page of Booknet. We are a group of volunteer writers who started a Facebook page Booknet Authors @booknetAuthors https://www.facebook.com/booknetAuthors  and group THE WRITERS CLUB, to create a safe place for Booknet authors to gather to get tips, resources, and chat with one another about all things writing.
The WRITERS CLUB is an exclusive group for Booknet Writers only. You must have at least one book published (not complete) in order to join as it's a closed group. We created a closed group because we know authors may wish to discuss plots, story ideas, and whatnot so what is said in the group stays in the group.
If you are an author and are interested in joining you can do so by going to @booknetAuthors on Facebook and then go to Groups. You will see THE WRITERS CLUB and can request to join. Be sure to tell us your Booknet profile name if it differs from your Facebook account so we can verify you are indeed a Booknet author.
**********************************************
What We Can Offer You for Joining:
Well besides all the great authors you'll get to meet and know, we offer some perks to joining our community.
AUTHOR INTERVIEWS
Twice a month an author is picked among our members to be interviewed for the AUTHOR SPOTLIGHT. This post is made in NOTES on our Facebook page, shared with our Group, and archived here for readers to read in the book AUTHORS SPOTLIGHT on our profile, giving you more exposure as an author.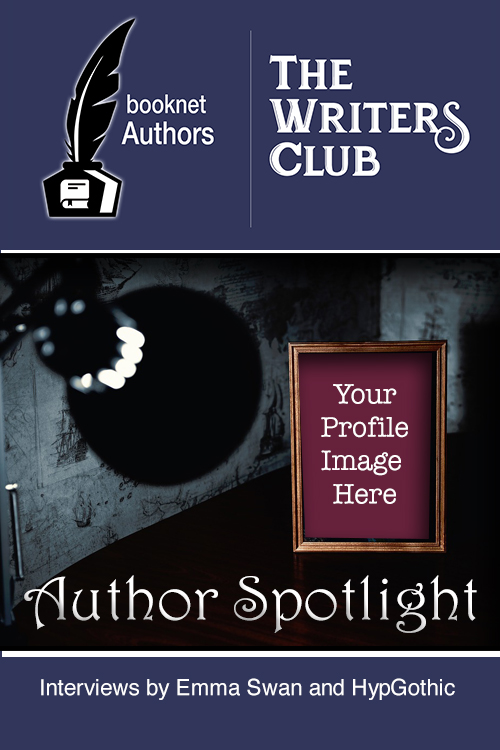 How do you get picked?
Well, interviewers, Emma Swan, and HypGothic are looking for Authors who stand out and participate by contributing to our group. All levels of writers are accepted. You don't need to be a top trend author to be chosen, as we believe it's important to understand the process of writing at every level, but it does help your chances if you are an active member of our group and stand out by posting and trying to help others.
Interviews added this month:
Author - Izzy  https://booknet.com/reader/author-spotlight-b162217?c=2198616&p=1
BOOK REVIEWS
Every week we choose a novel from among our members to be read and reviewed by fellow authors. You can list your books link in the post for THE BOOK NOOK made by Goodness Shadrach every Monday and your book will receive a Booknet Reward by AnnaRCase for your agreement to participate in a posted discussion about your book.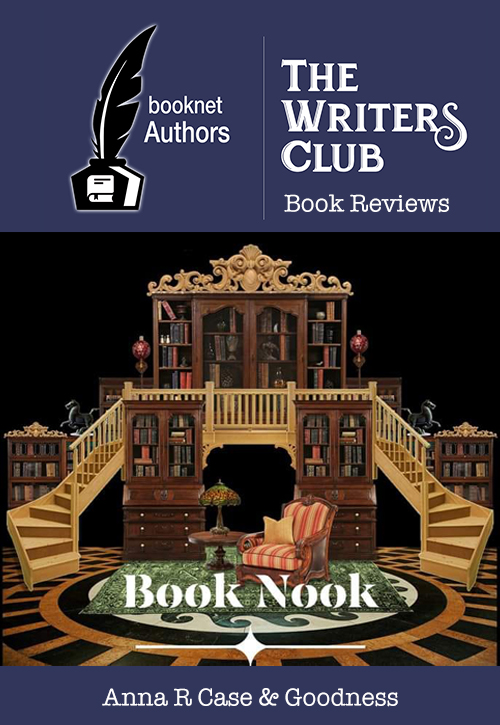 Added this month...
Forever Ruined by Ruechari https://booknet.com/en/reader/book-nook-b162326?c=2156373
Lovers Courage by Vijay Kerji  https://booknet.com/en/reader/book-nook-b162326?c=2216843
The Moon We Both Share by Savannah Georgia (link to be added soon)
The first Monday of every month Short stories or Poems can be offered for review in our post for BY THE BOOK, made by Admin Ruechari, and again that book will receive a Booknet Reward by AnnaRCase for your agreement to participate in the posted discussion about your book.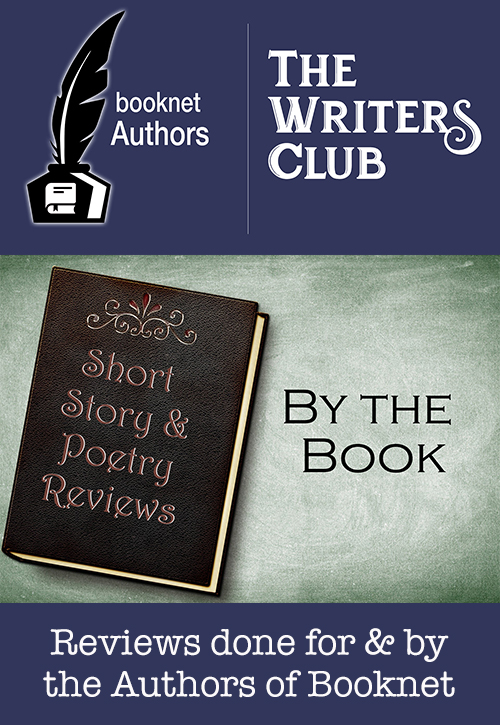 Added this month...
A Not So Goldilocks and the Three Bears (Short Story) by Simon 1982 
https://booknet.com/en/reader/by-the-book-b213239?c=2156320
____________________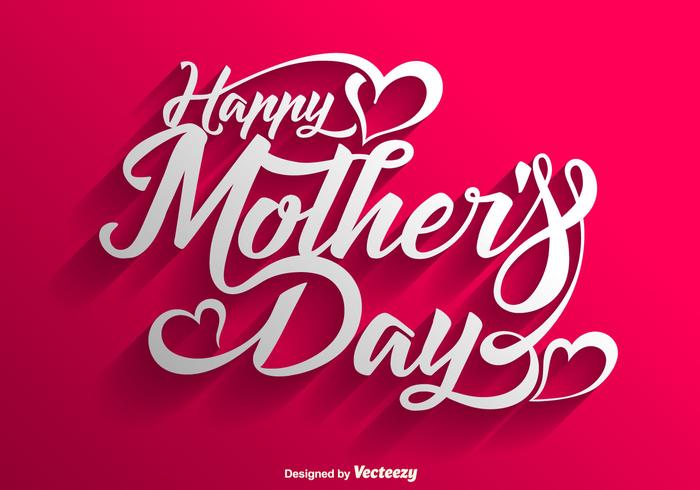 A Happy Mother's Day to all those Moms out there in the Booknet Universe. I hope you had a wonderful day!
If you are an author on Booknet we hope you will consider joining and participating in our writers' community.
FOR ALL OF YOU WHO HAVE YOURSELVES OR YOUR COUNTRIES BEEN AFFECTED BY COVID-19
Please know, you are in our hearts, our thoughts, and our prayers.
 Take Care and Be Safe, 
Booknet Authors -  (Admin. - Ruechari)